A dark-haired beauty with a devilish smile Camilla Belle Routh was born in Los Angeles California, the daughter of Cristina Routh, a former fashion designer in Brazil who is now Camilla's manager, and Jack Routh, who owns a construction company. Belle is named after actress Renata Sorrah's character, Camila, in the Brazilian soap opera Cavalo de Aço. Belle was raised Catholic and attended St. Paul the Apostle Catholic school in West Los Angeles and, later, the Marlborough School, an all-girls school in Los Angeles.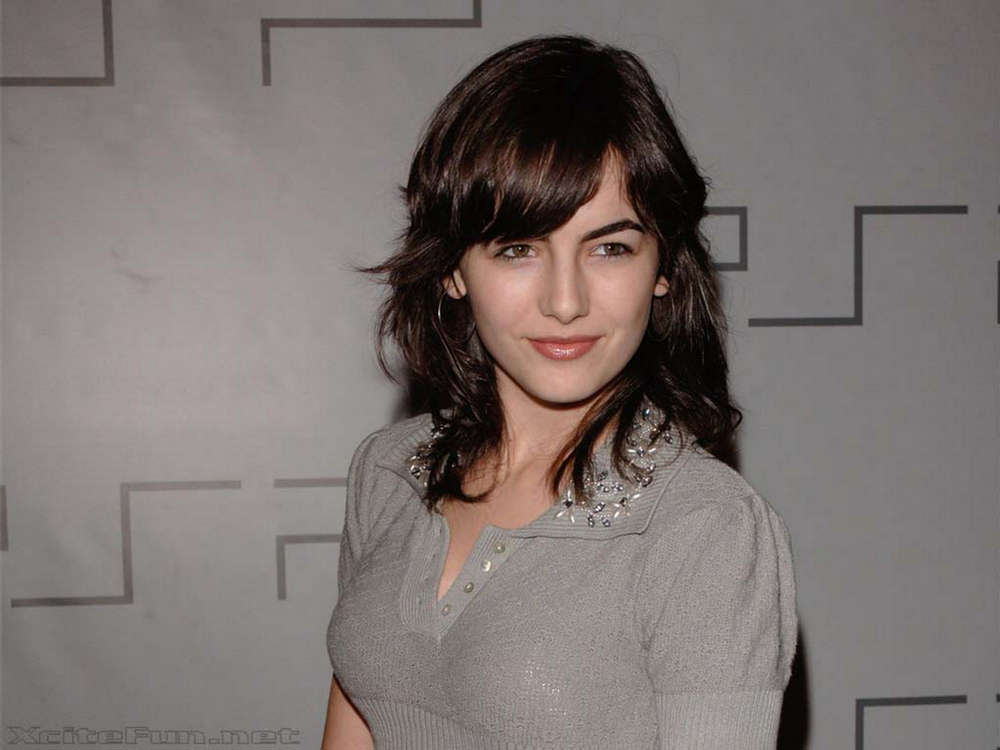 Career:

Belle began appearing in print ads at the age of nine months. She progressed into commercials and began working in movies for network and cable television. Throughout the 1990s, she appeared in several made for television and direct to video movies, including Trapped Beneath the Earth, Annie: A Royal Adventure!, Poison Ivy II: Lily and Marshal Law. She had minor roles in several widely-released films, including A Little Princess, The Lost World: Jurassic Park and Practical Magic, as well as the lead role as Lizzie in Back to the Secret Garden. She was also in a commercial for America's Public Broadcasting Service (PBS) during the late 1990s. The Disney channel original movie, "Rip Girls", earned Belle a Young Artist acting nomination.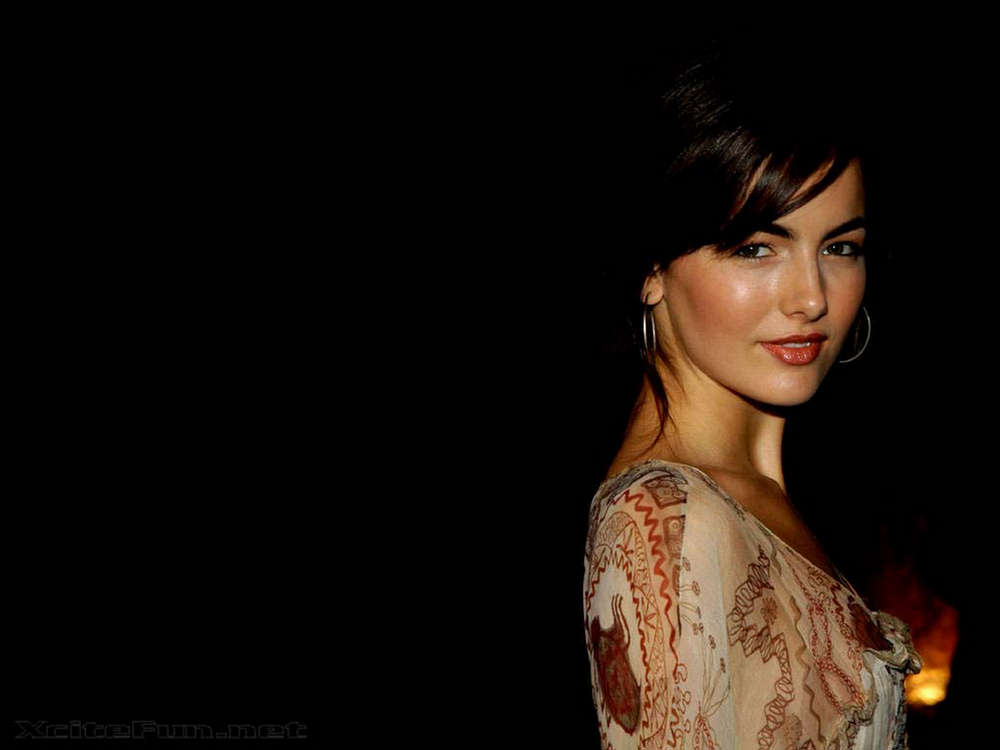 In 2005, Belle starred in the film The Ballad of Jack and Rose, playing the daughter of Daniel Day-Lewis' character. The film only received a limited theatrical release, but Belle was labeled an "impressive newcomer" by film critic James Berardinelli. The film was her first in nearly four years. Belle's role as Rose also earned her the Gotham Award nomination for the Breakthrough Award. The same year, Belle also had a major role in The Chumscrubber, which received only a brief and limited theatrical release.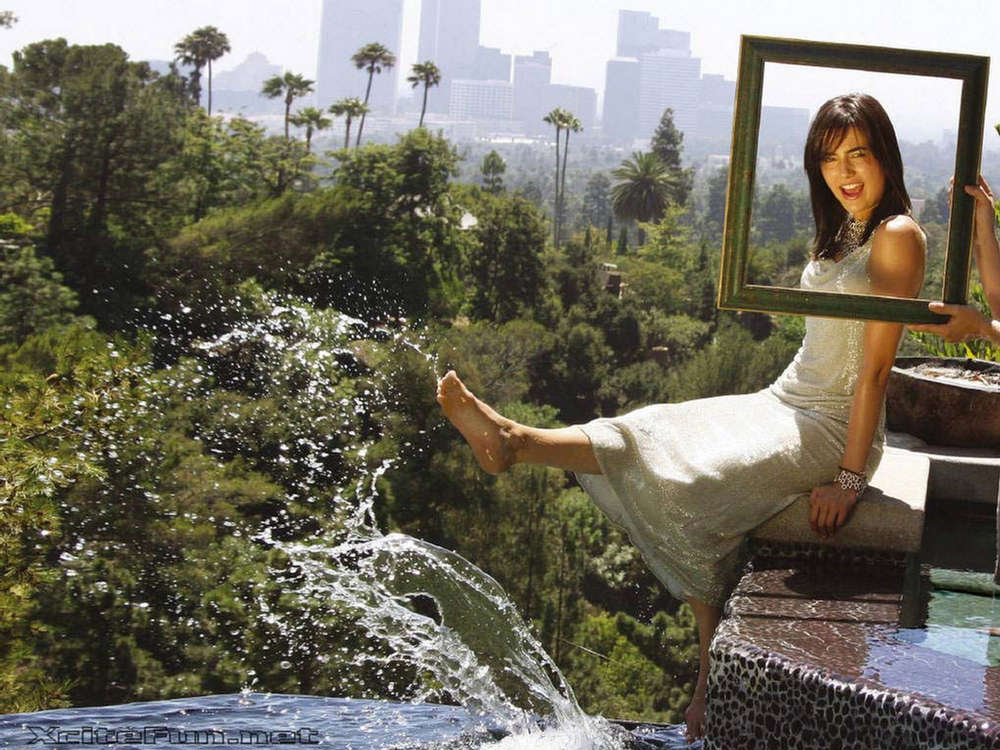 Belle was subsequently cast in the lead role in Screen Gems' horror film remake, When a Stranger Calls. The film was released on February 3, 2006 and was considered successful at the United States box office, grossing over $45 million after an opening of over $21 million. A sequel to When A Stranger Calls has been confirmed but according to rumors Camilla has been replaced by Heroes actress Hayden Panettiere. The sequel is expected to be released sometime in 2009 or 2010. Later in 2006, she acted opposite Elisha Cuthbert and Edie Falco in The Quiet.






In the spring of 2006 the Warner Bros. film, 10,000 BC, a prehistoric epic directed by Roland Emmerich began production, with Belle as the lead female role. Filmed in New Zealand, South Africa and Namibia the film was released March 7, 2008. Belle also stars alongside actors Chris Evans and Djimoun Hounsou in the 2008 thriller, Push.