Aishwarya Rai Bachchan

unveiled her new wax statue at Madame Tussauds in Times Square, New York. She already has a wax statue at Madame Tussauds in London which was created before her marriage, while her new statue will have her post marriage bridal look.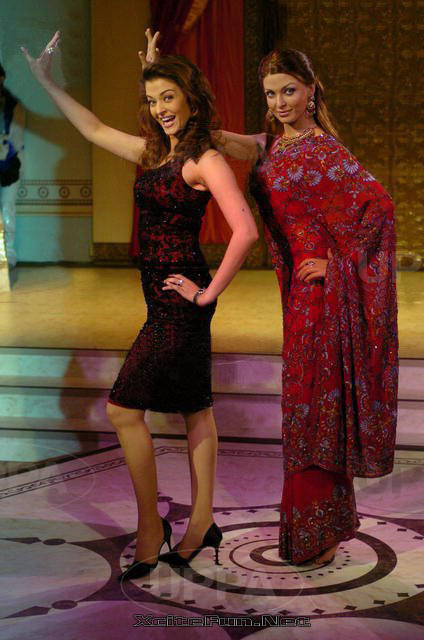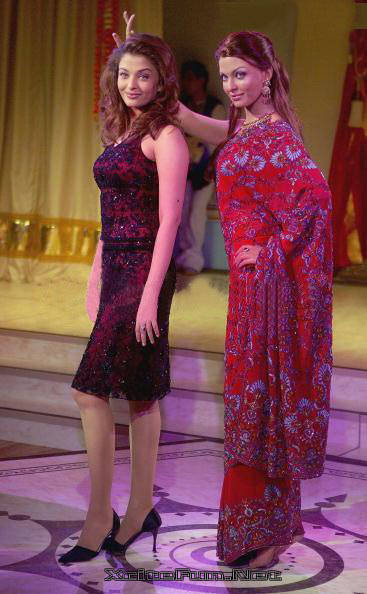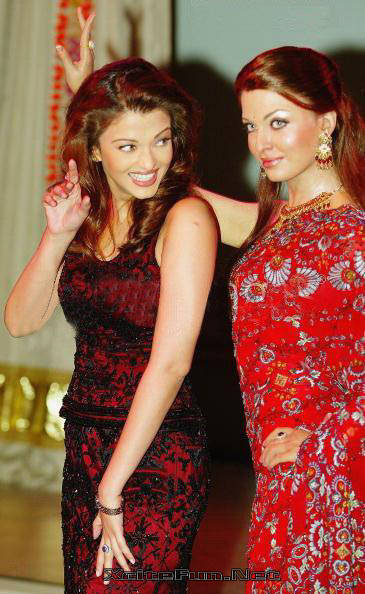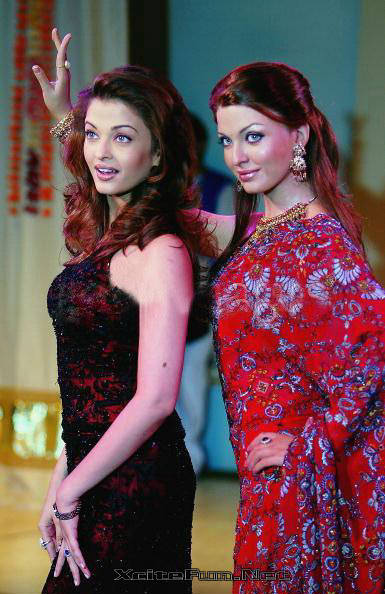 Amitabh Bachchan

joins the 400 other wax statues at Madame Tussaud's Wax Museum in London. After an initial survey conducted by the British Tourism Authority to select an Indian film star for a statue, Bachchan polled the largest number of votes among the short-listed stars for the honour which included Shah Rukh Khan, Madhuri Dixit, Aishwarya Rai and Anil Kapoor.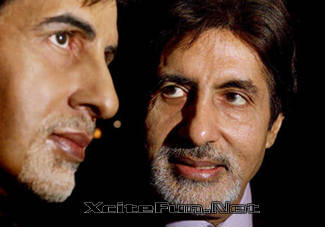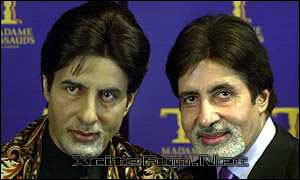 Shah Rukh Khan

Bollywood superstar is the third leading Indian actor to have his wax twin at UK's world famous Madame Tussauds museum.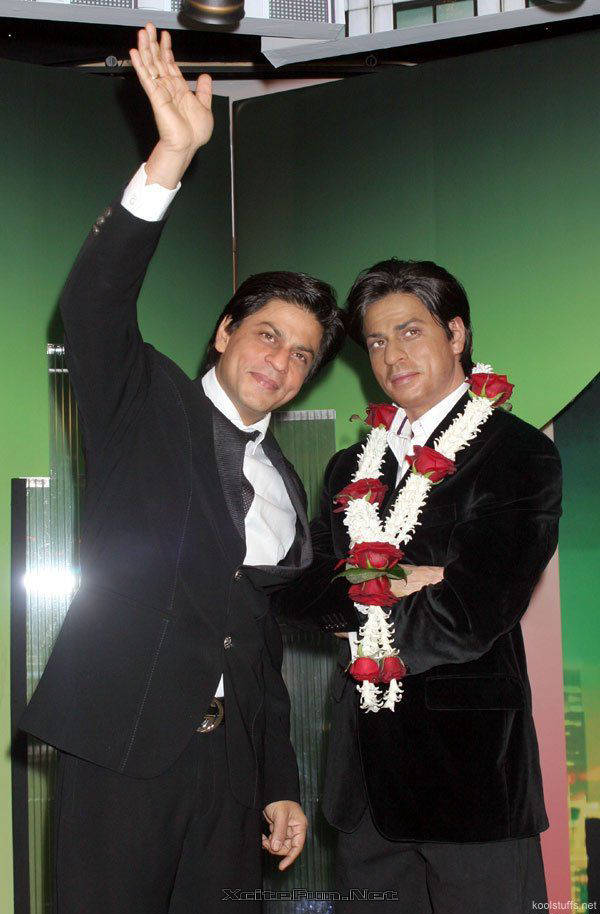 Salman Khan

is all set to join the likes of Amitabh Bachchan, Shahrukh Khan and Aishwarya Bachchan, by becoming the fourth Bollywood actor to have a wax statue at Madame Tussauds Wax Museum in London.