Black Roses of Turkey
The black rose appear perfectly black but they're actually a very deep crimson color. These flowers are seasonal - they only grow during the summer in small number, and only in the tiny Turkish village of Halfeti.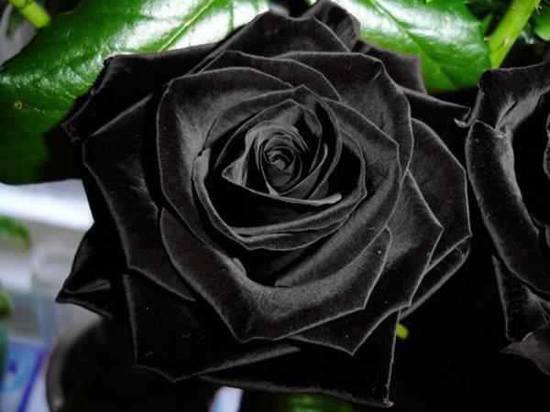 Thanks to the unique soil conditions of the region, and the pH levels of the groundwater (that seeps in from the river Euphrates), the roses take on a devilish hue. They bloom dark red during the spring and fade to black during the summer months.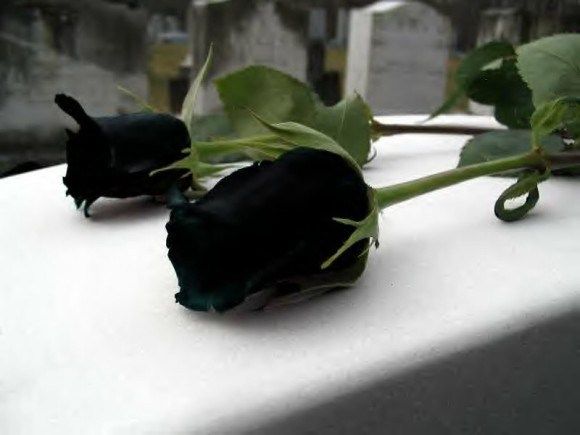 The local Turks seem to enjoy a love-hate relationship with these rare blossoms. They consider the flowers to be symbols of mystery, hope and passion, and also death and bad news. Unfortunately, the black roses of Halfeti are an endangered species. They have been under threat of extinction ever since the residents of the village moved from old Halfeti in the 1990s, when the Birecik Dam was constructed.