Best Student Project Car - Sbarro Espera Eight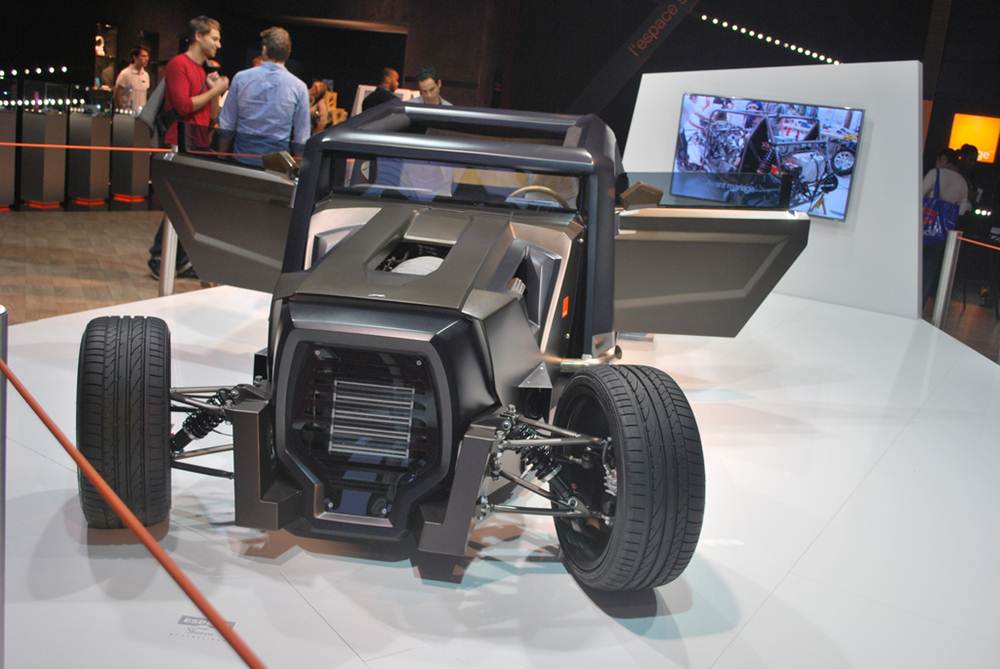 Eight Concept Car is designed by Espera Sbarro Montbéliard School of Design, in just eight weeks. Simply known as the Eight, cribbed from the Maserati-sourced V8 engine.
The Sbarro Eight Concept was built to help showcase some of the latest technology available to automakers, including a driver-facing tablet computer that occupies the spot normally housing the dash. Applications such as navigation, internet, and Read & Go for books, Liveradio and Deezer for tunes and Cinéday for movies keep the driver connected while on the go.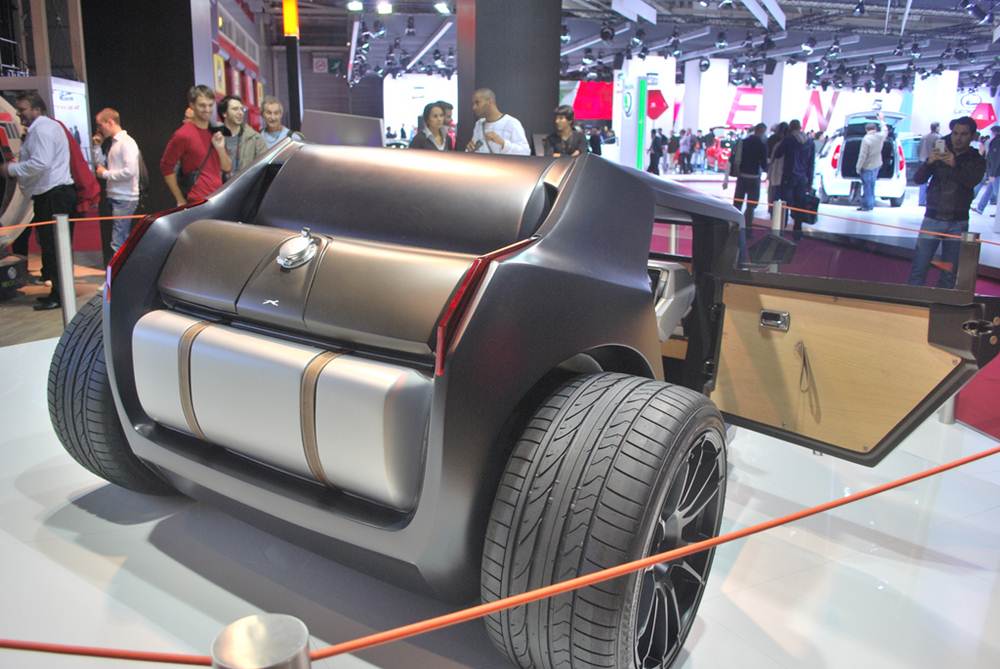 The Eight also features a Parrot Asteroid Smart car radio powered by Android that features a 6.2-inch screen and can connect to the online Asteroid Market, cellular phones via Bluetooth, or display videos through auxilliary inputs. An onboard wireless charger and a mobile stereo system round out the tech package.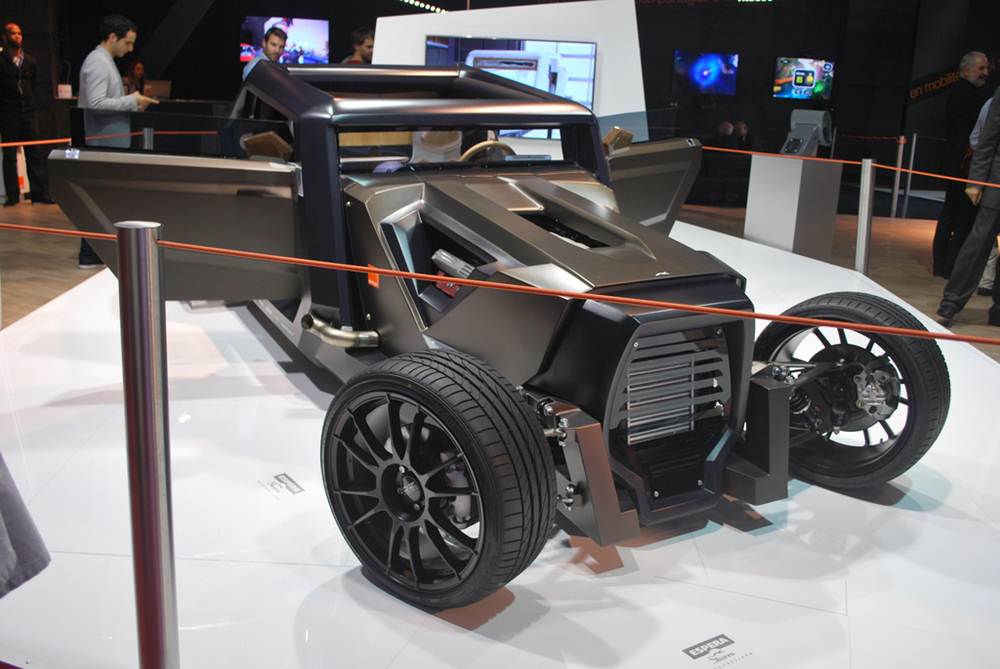 Though we truly love its distinctive style, this pony has the go to back up its considerable show. The aforementioned V8 engine spins out 360 horsepower to the rear wheels.