Best Independence Day SMS - Latest Collection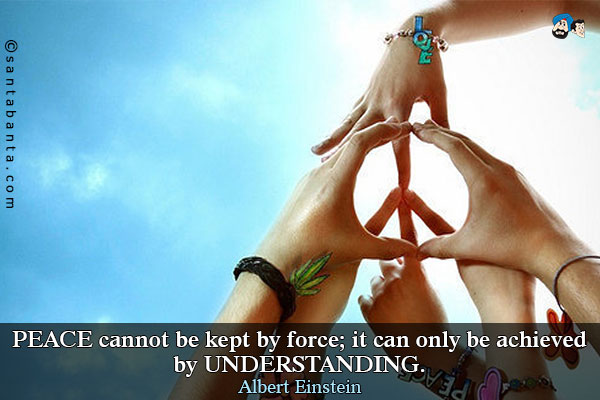 We all know that our country is plagued by corruption, economic turmoil and most importantly, indiscipline. That is probably why most young people take such little interest in Independence Day.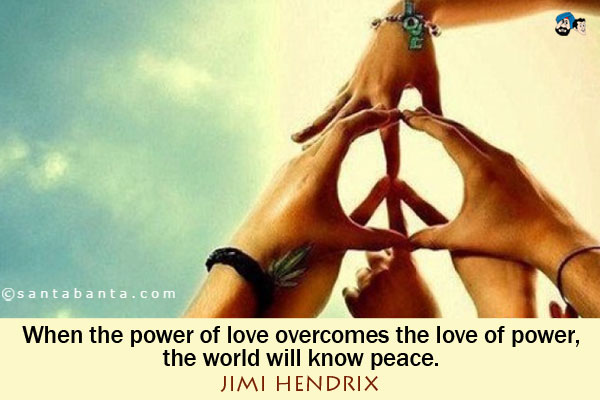 Don't let the Independence Day greetings for 2013 fall prey your inertia. This is a very surf-happy generation. We love to forward messages and SMS to our friends. Earlier we had to forward an email or message by typing in your friend's number or email id. But now, group chats have enabled us to forward messages to many friends with just one click. So make use of this technology to spread Independence Day Greetings for 2013. It is one day that is worth your forwards.
Lovely Independence Day
Freedom does not come for free.
It has to be fought for and conquered.
On this Independence Day may your
hearts be filled with love for your nation,
compassion for your fellows and
the determination to work hard
to make this country better than it already is.
May you have a lovely Independence Day.
Independence Day Gift
Freedom is a gift,
given to us by our freedom fighters.
They sacrificed their whole lives
so that we could live in a free country.
Let their sacrifice not go in vain.
Let us promise to continue
to work towards making
this country better each day.
Happy Independence Day to you.
Happy Independence Day To Family
The best way to get rid of injustice
is by stopping it yourself.
Change begins with one person.
Let freedom and unity ring
throughout the nation today.
Happy Independence Day to you and your family.
Make This Independence Day Different
Make this Independence day different from others.
Make a promise to yourself to always fight
against violence and injustice existing in the society.
May you have a Promising Independence Day.
Have A Great Independence Day
Today is a day to rejoice,
be proud and salute all those
brave warriors who fought
for the freedom of our country.
No amount of appreciation will be
enough to describe their efforts.
Have a great Independence Day.
Happy Independence Day To You
We are so lucky to be born in a country
with such a rich heritage and culture.
Let us promise to always keep up
to the reputation of our country.
Happy Independence Day to you.
Have A Promising Independence Day
Nothing is better than a nation
that is free from corruption and violence.
Today let each one of us promise ourselves
that we will always stand up against these sins.
Have A Promising Independence Day
Sunshine of Independence Day Morning
May the morning sun bring
hope and luck to our nation today
as we are celebrating Independence Day.
Responsibility On Independence Day
Everybody wants freedom but
very few desire responsibility.
Little do they understand that
these two things go hand in hand.
May this independence day,
create a feeling of responsibility
among the youth of our nation.
Have a Happy Independence Day
Pride-Filled Independence Day
Together we can wipe out corruption
from the ground on which we lives.
If we love our nation so much,
why not work towards making it perfect?
May you have a pride-filled Independence Day.
Serve This Country with Honor
Your freedom is brought to you
courtesy of the outstanding Men and Women
who serve and have served this country
with honor, dedication, pride and sacrifice!
Happy Independence Day
True History of Independence Day
The Independence Day isn't
all about barbecues and fireworks.
It's also about freedom, liberty
and the birthday of our country.
Teach your kids about the
true history of Independence Day.