Fan of Fun Stuff

Posts: 491
Joined: Apr 20, 2012
Tip-Smooth-Skin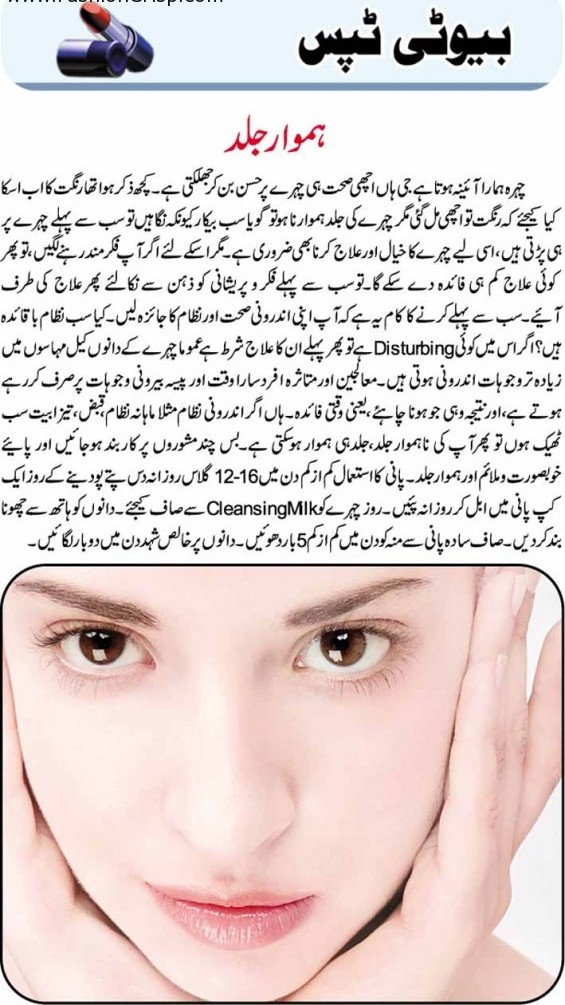 Tip-Maskara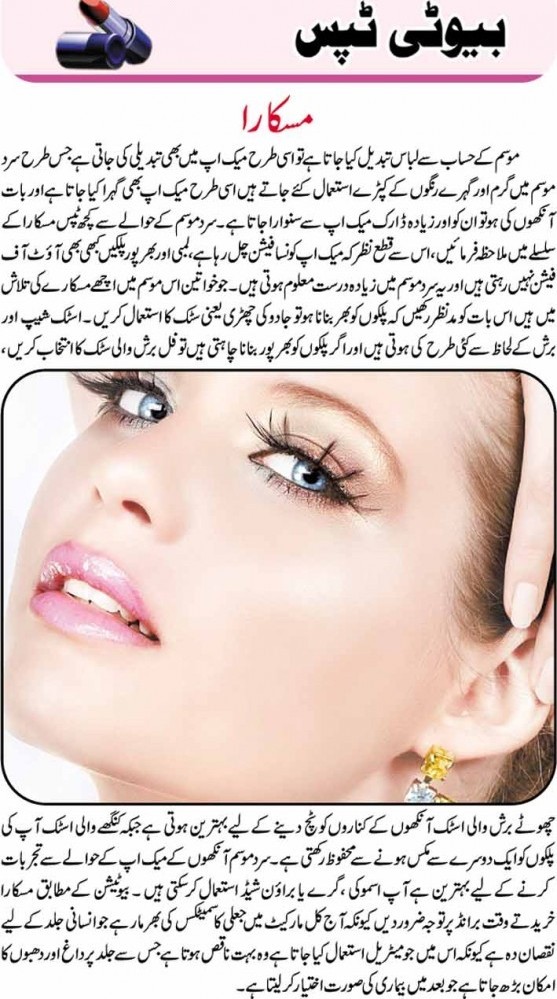 Tip-Mini-Ficial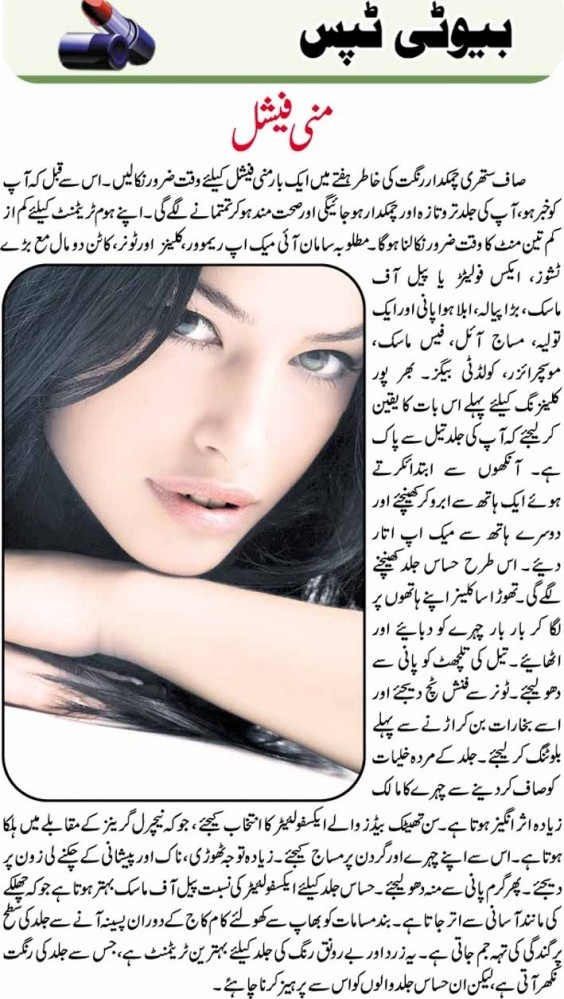 Tip-Petroleum-Jelly
---
Very Helpful and nice tips.Thanks Ayshe
---
Wondering

Posts: 14
Joined: Apr 16, 2012
Location: USA
Nice Tips i will follow this tips thank you for sharing .
---
---
Wondering

Posts: 12
Joined: Aug 29, 2012
Apply the juice of lemon skin for avoiding black colour of lips .

Massage your lips with coriander leaf juice for soft and rosy lips.

rub your lips with a toothbrush to remove dead skin.
---
---
Just Born

Posts: 5
Joined: Oct 03, 2012
---
Beginner

Posts: 25
Joined: Sep 17, 2012
Location: Pakistan,karachi
---
To increas your beauty you should avoid from the sun rays as these make the skin dull and black. So, there are many products that protect from these sun rays such as creams and other things. So, you should use good food and should do exercise daily to keep your fitness. Orange juice and grapes are also good to enhance the beauty..
---
---
---
---
Who is online
Users browsing this forum: No registered users and 0 guests