Apple iPhone Cheap - Price and Specs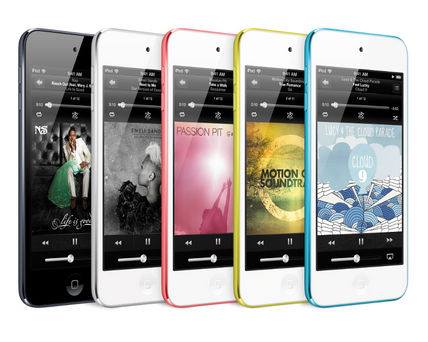 The iPhone 5C was undoubtedly the more anticipated version of the iPhone in today's event. The cheaper model of the series replaces the iPhone 5 (4S will continue though) and features an all new design which waves goodbye to the usual design language.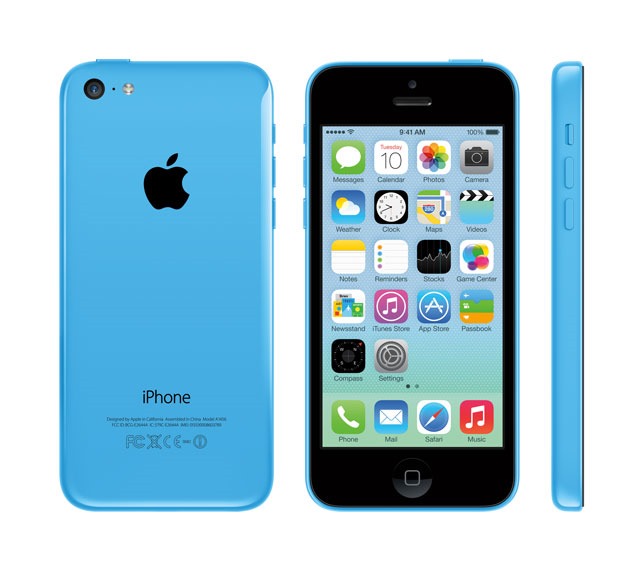 iPhone 5C Design and Display
The iPhone 5C features the first plastic design in an iPhone for years. While the front is still glass, of course, the back is a single piece of hard-coated polycarbonate plastic, made stronger by a reinforced steel structure. iPhone 5C will be available in White, Yellow, Green, Red and Blue.
The Retina display measures 4 inches diagonally, the same as the iPhone 5 and 5S, having resolution of 640 x 1136 pixels. The 5C is also made of compounds which are Arsenic-free, Mercury-free and "Android-freeâ€.
iPhone 5C Hardware
The iPhone 5C is powered by an Apple A6 processor, the same breed in the line of processors which ran on the iPhone 5.
iPhone 5C Software
The phone will come with iOS 7 pre-installed which will definitely match the colorful identity of the device it's running on.
Apple claimed that iPhone 5C will be vivid realization of hardware and software together in one device.
Apple's own productivity-boosting software, i.e. iWork, iPhoto, iMovie, Keynote and Pages and Numbers will also be free for this device.
iPhone 5C Camera
The camera on the iPhone 5C is also an 8 megapixel BSI sensor with 5-element lens. It does 1080p Full HD videos at 30fps too. The front-facing camera is also improved to perform better in low-lighting conditions.
iPhone 5C Specs
The battery of the iPhone 5C is not-disclosed right now but can last 10 hours during 3G talk-time and 250 hours on standby. Bluetooth 4.0, Lightning Port, dual-band Wi-Fi, LTE and headset jack is used for connectivity.
iPhone 5C Pricing and Availability
The price of the iPhone 5C is set at $99 and $199 on contract for 16 and 32 GB versions. At launch, it will cost around 70,000 PKR in Pakistan but that figure will settle down later. Optional cases will cost $29.