AirMule VTOL Prototype Aircraft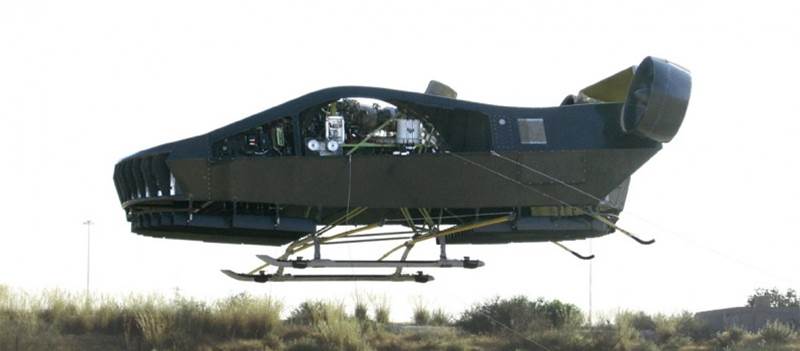 AirMule VTOL is a prototype aircraft which has exhibited its capabilities to take off without any human help and a full autonomous mission demonstration is on its way soon enough.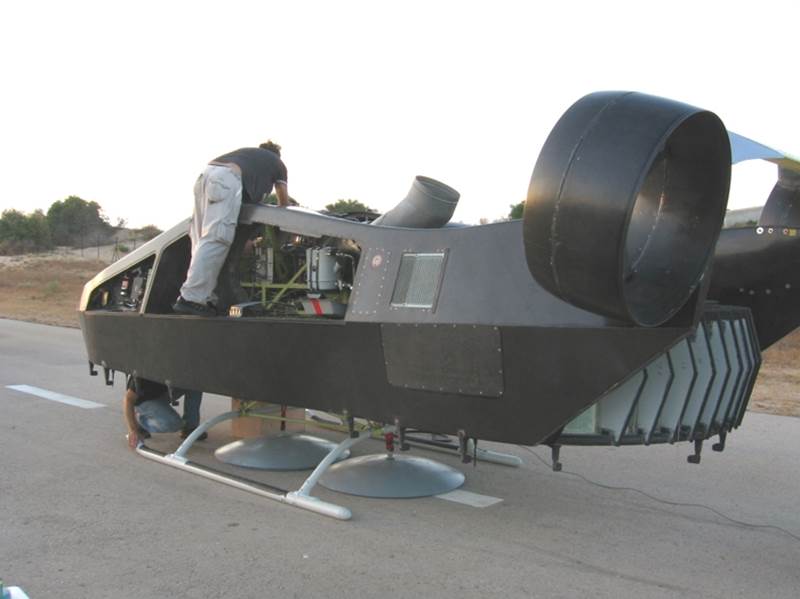 This invention comes from the Israel's Tactical Robotics Ltd. and is capable of flying autonomously or alternately, one may use a remote control. There is no room for any onboard pilot and among many other intended uses, it will be used to complete extraction of the wounded from battlefields.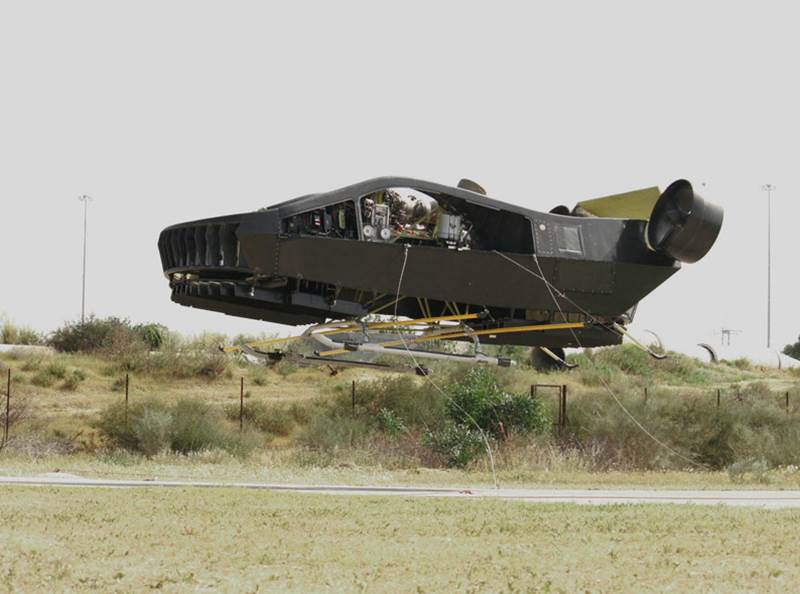 As of now, it weighs around 770 Kg and is capable of catering for a payload of 640 Kg while being able to attain an altitude of 12,000 ft and a speed of 112 Mph.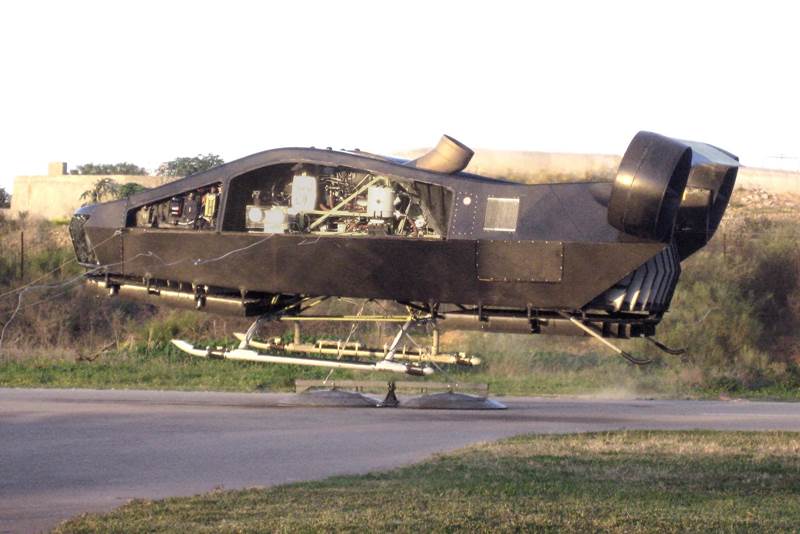 Let's move to the cooler part,it has the ability to take off and land vertically. It has internal rotor blades that allow it to land and take off within an area of 40 square meters. To add more to its coolness, the internal rotor blades are much quieter when compared to that of a helicopter which adds to the stealth of AirMule.