A Beach Without The Sea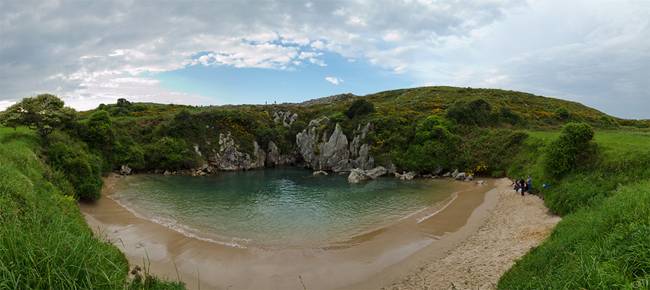 This amazing place is located in Spain near the small town of Llanes, in the north of the country. Its main feature is that it is surrounded on all sides by hills covered with scrub and it has no exit to the sea.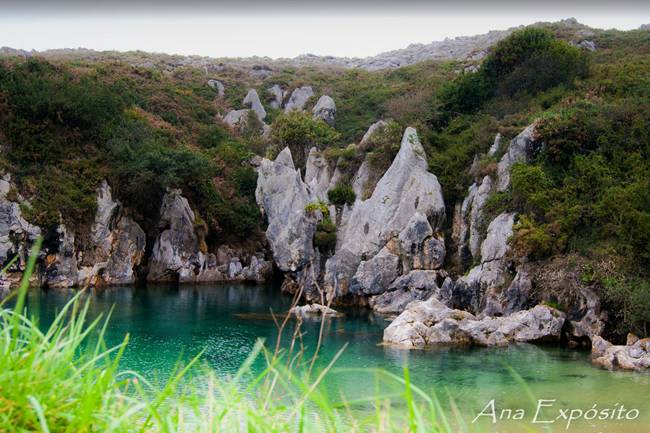 The Playa de Gulpiyuri is located in about 300 feet from the Bay of Biscay, in the Atlantic Ocean. Ocean water seeps through the huge amount of underwater labyrinth of caves. Therefore, this beach is also sensitive to the ebb and flow. While lying on the beach, you wouldn't be able to see the beautiful horizon of the ocean, but be sure that you bathe in salt water. 10 more images after the break...